Bentrovati cari Ninja guerrieri nella rubrica che apre le danze della settimana: i migliori annunci stampa raccolti per voi nella classica top 5. Go!
CEPIA: What's behind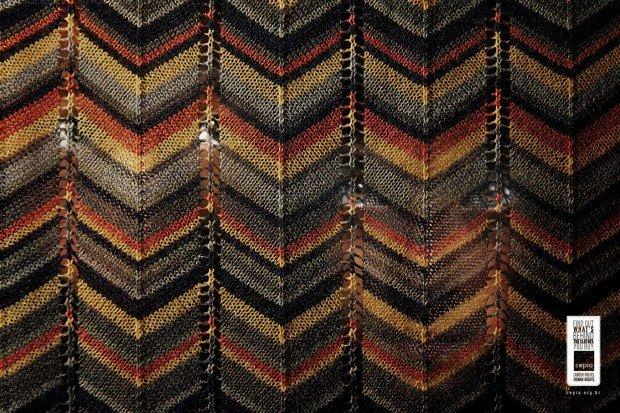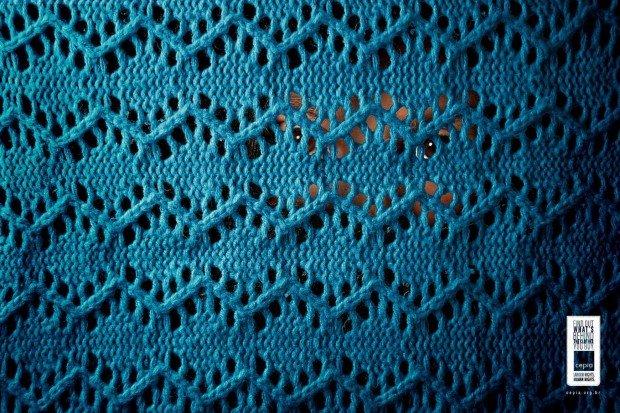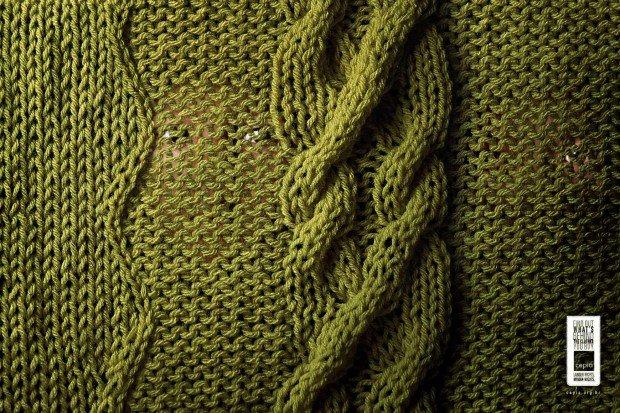 Spesso dietro il basso costo dei vestiti che compriamo in occidente c'è una storia di sfruttamento. Occhio!
Advertising Agency: Africa, Sao Paulo, Brazil
Chief Creative Officer: Sergio Gordilho
Executive Creative Directors: Eco Moliterno, Rafael Pitanguy, Alvaro Rodrigues
Creative Directors: Sergio Gordilho, Humberto Fernandez, Rafael Pitanguy
Associate Creative Directors: Bernardo Romero, Beto Rogoski
Art Director: Joao Souza
Copywriter: Juliana Uchoa
Photographer / Retoucher: Imagem Boreal
Art Buyer: Carmen Castillo
Print Producers: Carla Lustosa, Edson Harada
Stihl: Sunbathing/Reading/Barbecue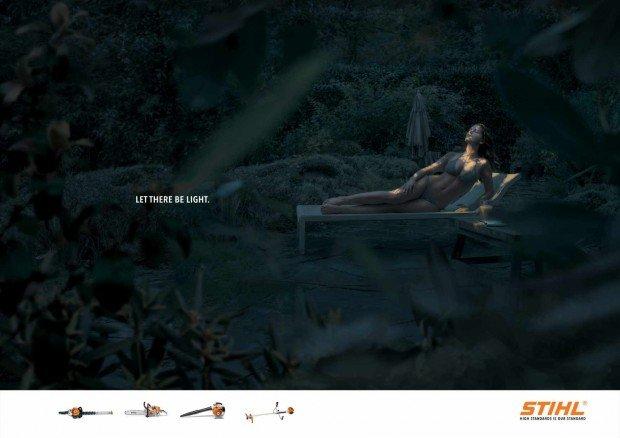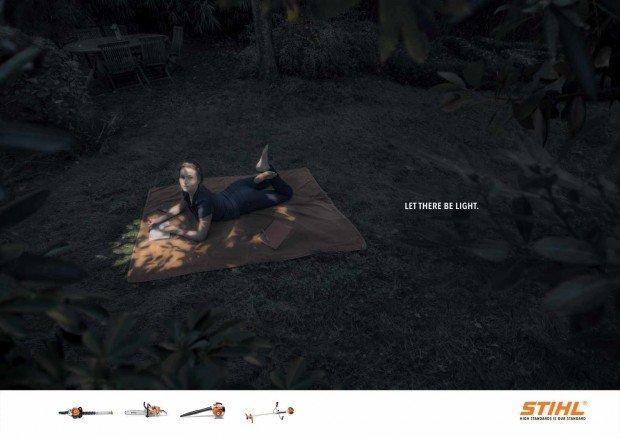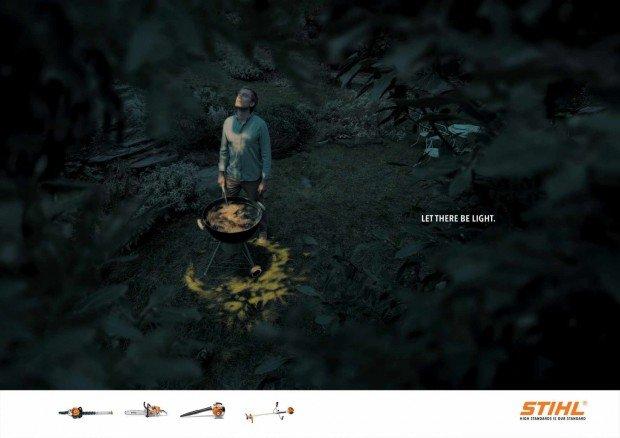 Lasciamo che ci sia luce! Con gli elettroutensili da giardinaggio Stihl !
Advertising Agency: Altmann + Pacreau, France
Creative Director: Olivier Altmann
Agency Management: Edouard Pacreau, Thomas Vigneron
Conception and photography: Hervé Plumet
Ursus Production: Eric Buisson
House of Austen: Vintage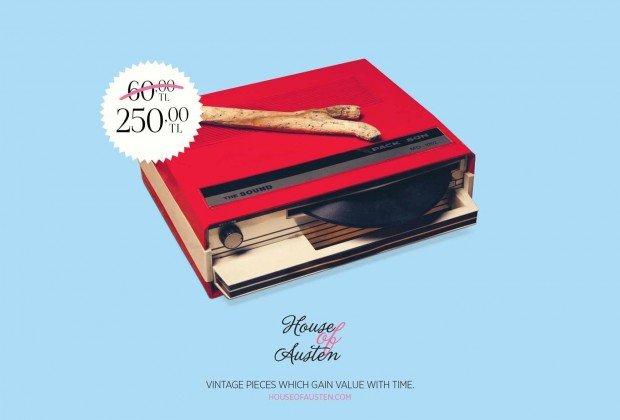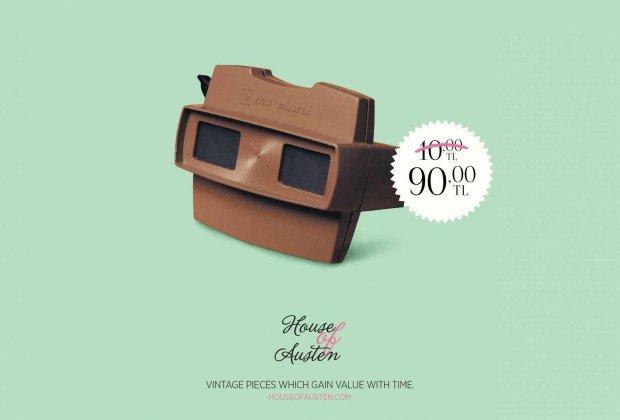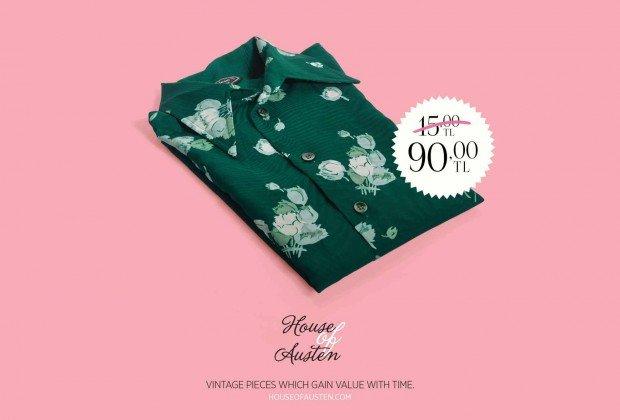 I pezzi (e i prezzi) vintage che acquistano valore nel tempo li trovi solo su houseofausten.com
Advertising Agency: Saatchi & Saatchi, Istanbul, Turkey
Creative Director: Tarkan Barlas
Art Directors: Aytaç Ateş
Copywriter: Zeynep Yalçınkaya
Photographers: Nejat Talas / PPR Istanbul, Zeynep Özkanca
Agency Producer: Duygu Divarcı
Suplicy Cafés: Rise Again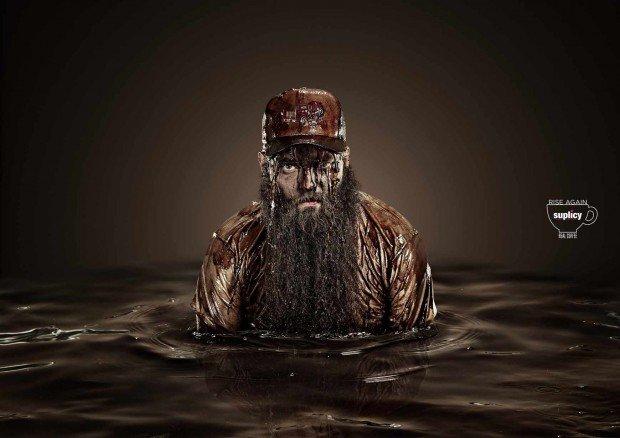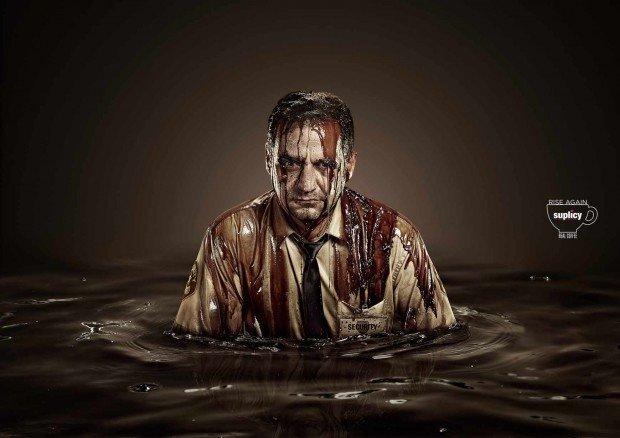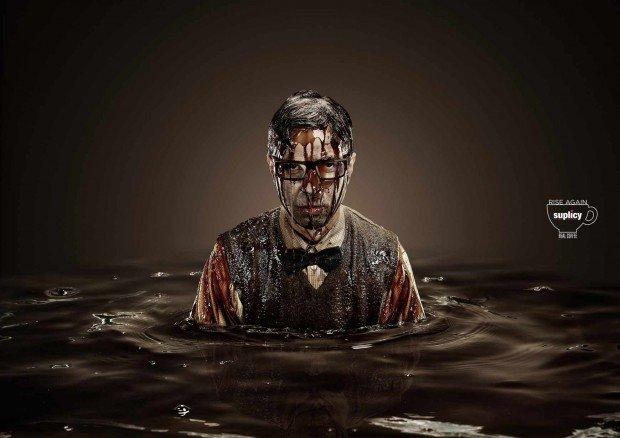 Per chi "il caffè non è mai abbastanza" la casa di torrefazione suplicity ha la soluzione: un mare di caldo liquido nero.
Advertising Agency: Artplan, Brasilia, Brazil
Chief Creative Director: Roberto Vilhena
Creative Director: André Sartorelli
Art Director: Fleytcher Soares
Copywriter: Thiago Rezende
Production: Débora Moura
Photographers: Marco Mendes, Lumini Fotografia
Creative Retoucher: Matheus Marreco
Production: Macus Figueiredo
Additional credits: Rodrigo Fraga
Coca-Cola: #VerdaderoAmigo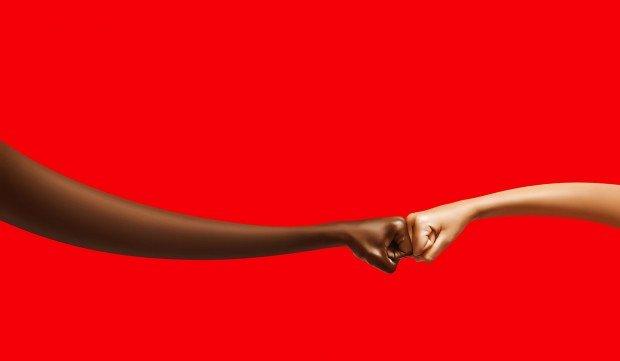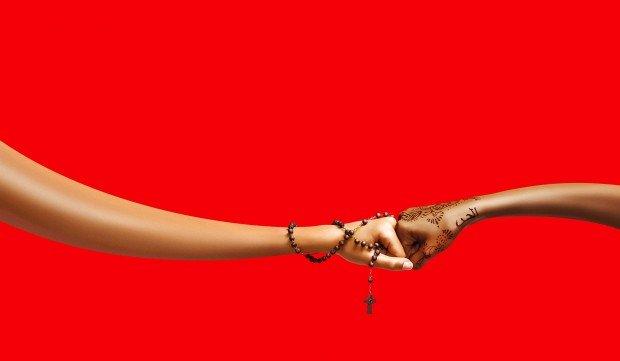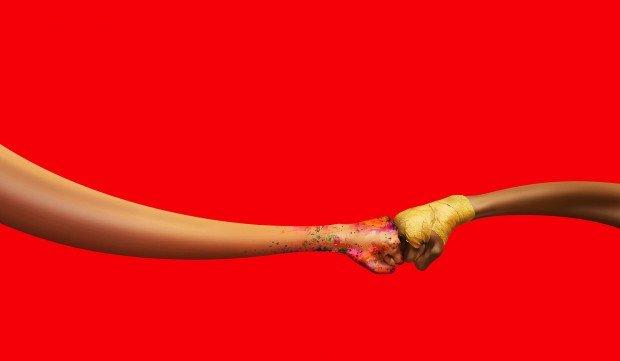 Coca-Cola si concentra sul concetto di amicizia, reinterpretando una parte del proprio logo. D'impatto!
Advertising Agency: Pereira & O'Dell
Chief Creative Officer: P.J. Pereira
Executive Creative Director: Jaime Robinson
Creative Directors: Rob Lambrechts, Rafael Rizuto
Senior Art Director: Luke Acret
Senior Copywriter: Omid Amid
Senior Designer: Moses Kelany
Chief Strategy Officer: Ana Cortat
Strategist: Sara Lezama
Co-Director, Client Services: Henry Arlander