Dopo Google, anche Apple ha annunciato la sua selezione di Best of 2018, la lista dei migliori contenuti pubblicati su App Store e iTunes e delle app e dei giochi più scaricati dell'anno.
Come negli scorsi anni Apple ha selezionato una migliore app e un migliore gioco per ogni piattaforma - iPhone, iPad, Apple TV e Mac -, ma ha anche indicato una serie di app favorite dagli utenti su Apple Watch, senza indicare un vincitore per questa categoria.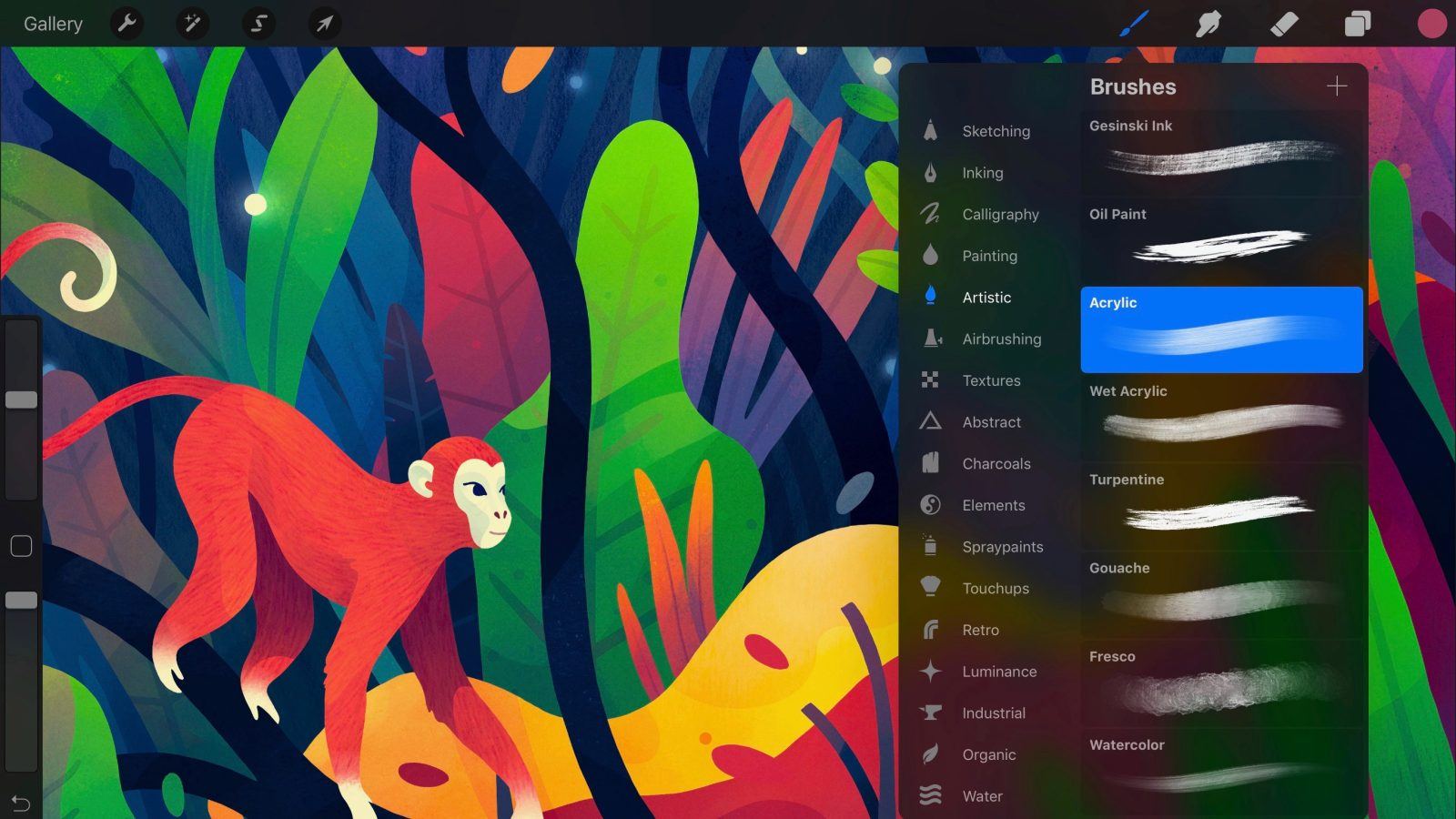 Le migliori app
La migliore app del 2018 per iPhone è stata la versione per iPhone della famosa app di disegno Procreate per iPad, Procreate Pocket, mentre la migliore app per iPad è stata Froggipedia, un'app di realtà aumentata che consente di sezionare virtualmente una rana per non doverlo fare dal vero in classe.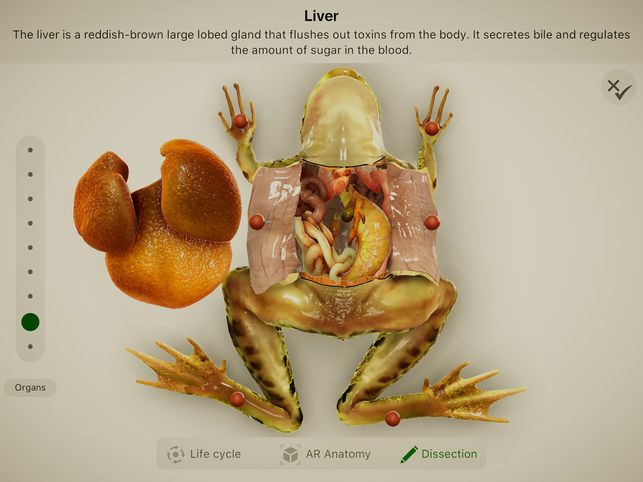 Entrambe le app sono il segno della tecnologia che l'azienda intende promuovere: su iPhone l'app di disegno utilizza il supporto 3D Touch per dipingere con le dita, mentre Froggipedia trasforma una Apple pencil in bisturi.
Su Mac, l'app di punta è l'editor di immagini Pixelmator Pro, e la migliore app per Apple TV è la versione per grande schermo dell'app di allenamento Sweat.
LEGGI ANCHE: Google consegna gli Oscar 2018 a 5 app del Play Store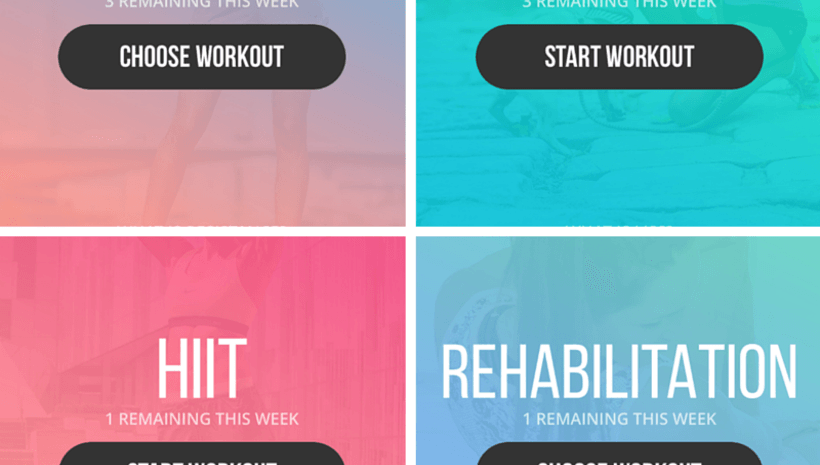 I migliori giochi e le app per Apple Watch
Tra i migliori giochi: Donut County (iPhone), Gorogoa (iPad), The Gardens Between (Mac) e Alto's Odyssey (Apple TV).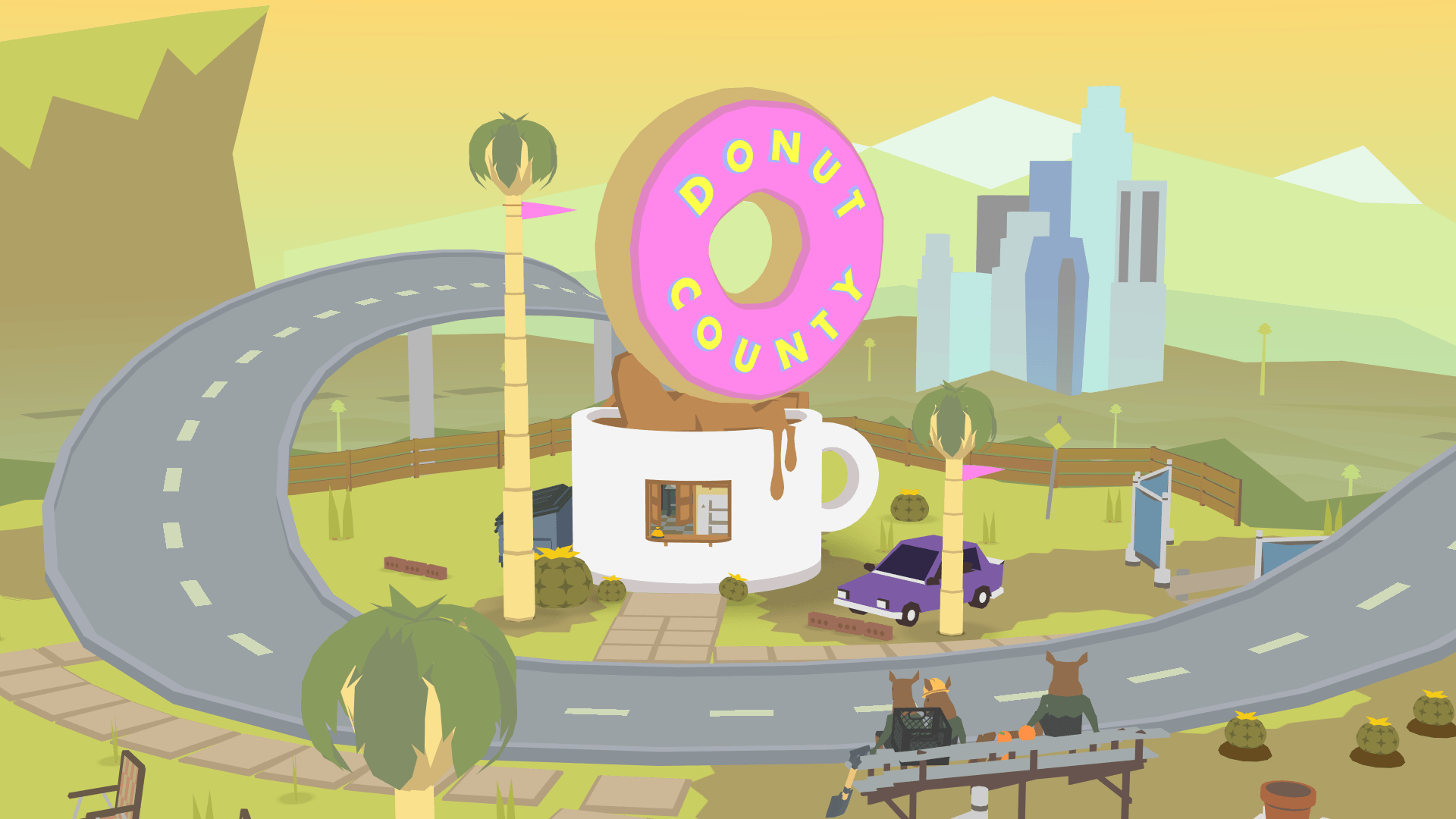 Tra le app di Apple Watch segnalate come preferite dagli utenti: WaterMinder, Lifesum, 10% Happier, Carrot Weather, FunGolf GPS, Swing Tennis Tracker, Slopes, App in the Air, Overcast e Just Press Record.
LEGGI ANCHE: Cosa ha presentato Apple oltre al nuovo Macbook Air
Le app più scaricate
Apple ha anche presentato le sue "Top Charts" di fine anno su iPhone e iPad, per le app più scaricate del 2018. Nella classifica Facebook, YouTube, Google e altre app di intrattenimento dominano ancora la lista dei download.
Top App per iPhone gratuite
YouTube: Watch, Listen, Stream
Instagram
Snapchat
Messenger
Facebook
Bitmoji
Netflix
Google Maps – Transit & Food
Gmail – Email by Google
Spotify Music
Amazon – Shopping made easy
Uber
WhatsApp Messenger
Pandora – Streaming Music
Wish – Shopping Made Fun
TikTok – Real Short Videos
Cash App
Google Photos
Google Chrome
Twitter
Top App per iPhone a pagamento
Facetune
kirakira+
Dark Sky Weather
HotSchedules
PlantSnap Plant Identification
AutoSleep Tracker for Watch
Sky Guide
1 Second Everyday: Video Diary
The Wonder Weeks
Afterlight 2
My Talking Pet Pro
Glitché
Scanner Pro
TouchRetouch
7 Minute Workout Challenge
Forest – Stay focused
Full Fitness : Exercise Workout Trainer
Word Swag – Cool Fonts
SkyView® – Explore the Universe
HeartWatch. Heart & Activity
Top Game per iPhone gratuiti
Fortnite
Helix Jump
Rise Up
PUBG MOBILE
Hole.io
Love Balls
Snake VS Block
Rules of Survival
ROBLOX
Dune!
Subway Surfers
Episode – Choose Your Story
Word Link – Word Puzzle Game
Toon Blast
Color Road!
HQ Trivia
Twisty Road!
8 Ball Pool™
Kick the Buddy
Sniper 3D Assassin: Gun Games
Top Game per iPhone a pagamento 
Heads Up!
Minecraft
Plague Inc.
Bloons TD 6
Pocket Build
Bloons TD 5
Geometry Dash
The Game of Life
Papa's Freezeria To Go!
Grand Theft Auto: San Andreas
Trivia Crack (No Ads)
Getting Over It
Monument Valley 2
Alto's Odyssey
True Skate
The Room: Old Sins
Terraria
Exploding Kittens®
Five Nights at Freddy's
The Escapists: Prison Escape
Top App per iPad gratuite
YouTube: Watch, Listen, Stream
Netflix
Messenger
Facebook
Amazon Prime Video
Google Chrome
Gmail – Email by Google
YouTube Kids
The Calculator
Amazon – Shopping made easy
Spotify Music
Hulu: Watch TV Shows & Movies
Google Docs: Sync, Edit, Share
Google Drive
Google Maps – Transit & Food
Microsoft Word
Pandora – Streaming Music
Amazon Kindle
Colorfy: Coloring Art Games
Google
Top App per iPad a pagamento
Procreate
Notability
GoodNotes 4
Toca Life: Pets
Duet Display
Toca Life: After School
XtraMath
Toca Hair Salon 3
MyScript Nebo
Toca Kitchen 2
PDF Expert by Readdle
Toca Life: Hospital
Affinity Photo
Toca Life: Office
GoodReader
Toca Lab: Elements
Notes Plus
Human Anatomy Atlas 2019
Toca Life: City
AnyFont
Top Game per  iPad gratuiti
Fortnite
ROBLOX
Kick the Buddy
Love Balls
Helix Jump
Color by Number Coloring Game!
Bowmasters – Multiplayer Game
Hole.io
Rise Up
Rules of Survival
Subway Surfers
Rolling Sky
PUBG MOBILE
Toon Blast
Snake VS Block
Granny
Piano Tiles 2™
slither.io
Run Sausage Run!
Pixel Art – Color by Number
Top Game per iPad a pagamento
Minecraft
Geometry Dash
The Game of Life
The Room: Old Sins
Heads Up!
Bloons TD 6
Goat Simulator
Five Nights at Freddy's
LEGO® Jurassic World™
Terraria
The Escapists: Prison Escape
Bloons TD 5 HD
Monument Valley 2
Plague Inc.
Five Nights at Freddy's: Sister Location
Goat Simulator PAYDAY
Five Nights at Freddy's 2
Teeny Titans – Teen Titans Go!
Teen Titans Go! Figure
Scribblenauts Unlimited